All garden enthusiasts welcome!
50 years and counting
The 2023 Advanced Education Conference offers top-notch classes and instructors, and significant WSU-approved continuing education hours to statewide Extension Master Gardeners who serve our communities here in Washington State. Choose from thirty-five classes being taught on research-based gardening and environmental stewardship practices covering our Program Priorities and Extension Master Gardener leadership skills.
The WSU Master Gardener Advanced Education Conference is open to the public.
Learn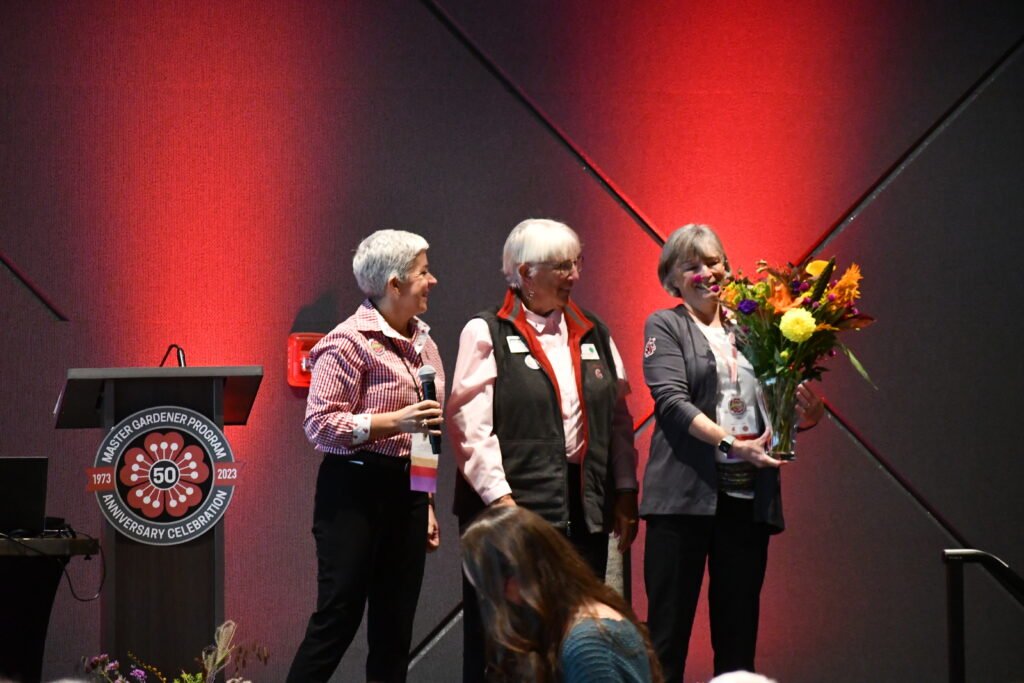 The Washington State Master Gardener Advanced Education Conference offers an exciting range of continuing education hours for attendees.
With over thirty classes, plus keynote speaker, networking, and tours, attendees will have an opportunity to record many hours of approved continuing education.
Connect
Connect with friends and celebrate 50 years of the Extension Master Gardener Program, the love of gardening, lifelong learning, and the joy of giving back to our communities.
Grow
Extension Master Gardeners make a difference.
You'll be refreshed and inspired as you return home to your own communities with the new knowledge, skills, and confidence you've gained.


Partnering to further the mission
To further the training of volunteers and keep them abreast of cutting-edge horticultural science, the Master Gardener Foundation of Washington State hosts an annual Advanced
Education Conference in partnership with the WSU Extension Master Gardener Program and the dedication of WSU Extension Master Gardener volunteers. This educational event is just one way we strive to ensure that when you reach out to your local Extension Master Gardeners, you are assured of getting innovative, unbiased, scientifically supported advice. The Conference is also open to the public.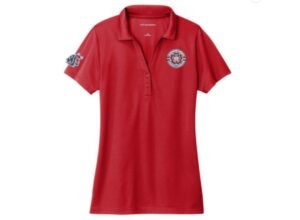 Catch the spirit!
Shop the official WSU online store for your EMG 50th-year commemorative mugs, blankets, totes, hats, and embroidered logo wear.

Silkscreen t-shirts and sweatshirts are only available to order through May 28.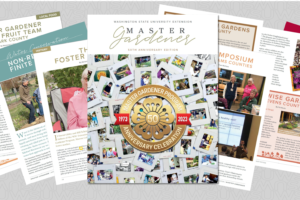 Order your 50th commemorative magazine today!
This 50th Anniversary Master Gardener keepsake magazine has over fifty full-color pages celebrating 50 years of the Extension Master Gardener Program. Read about how the program started in Washington state in 1973, current points of pride throughout the WSU Master Gardener Program, and a look to the future.