Who we are
About WSU Extension Master Gardeners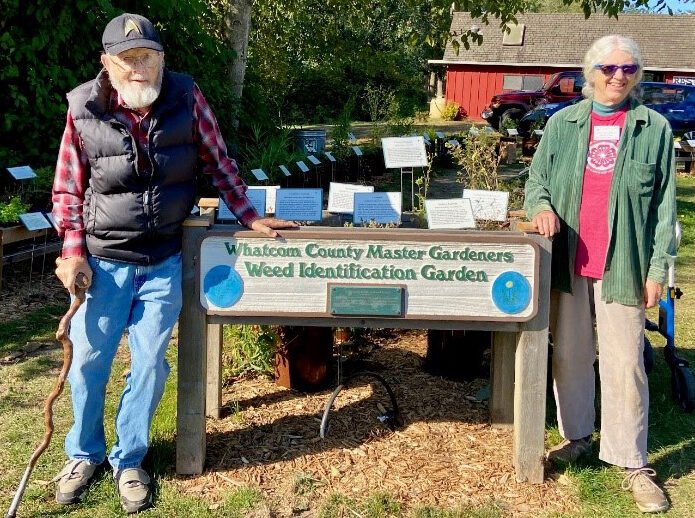 The Master Gardener Program is a Washington State University Extension Program within the College of Agricultural, Human, and Natural Resource Sciences (CANHRS). Founded in 1973 by WSU Extension agents from King and Pierce Counties, the Master Gardener concept has been replicated across the United States and Internationally. Today, there are 85,000 certified Extension Master Gardeners.
From the outset our mission has been to engage university-trained volunteers to empower and sustain diverse communities with relevant, unbiased, research-based horticulture and environmental stewardship education. We teach best practices for creating sustainable landscapes that enhance and protect our natural resources and improve the health and well-being of individuals and communities.
Each year we train new volunteers, equipping them with foundational knowledge to become horticultural educators in their communities. Trained volunteers must continue their educational development in subsequent years to stay abreast of current research and our ever-changing environment.
About the Master Gardener Foundation of Washington State


The Master Gardener Foundation of Washington State (MGFWS) is a 501 (C)(3) nonprofit corporation formed by dedicated WSU Extension Master Gardener volunteers to financially support advanced research-based gardening education and environmental stewardship generated from research at WSU and other university systems, and to provide unifying leadership to, and communication among county and regional Master Gardener Foundations.
It is a professional organization respected by Washington State University, politicians, gardeners, agencies protecting our environment and water, and by communities at large.