Ways to get involved
BECOME A CONFERENCE SPONSOR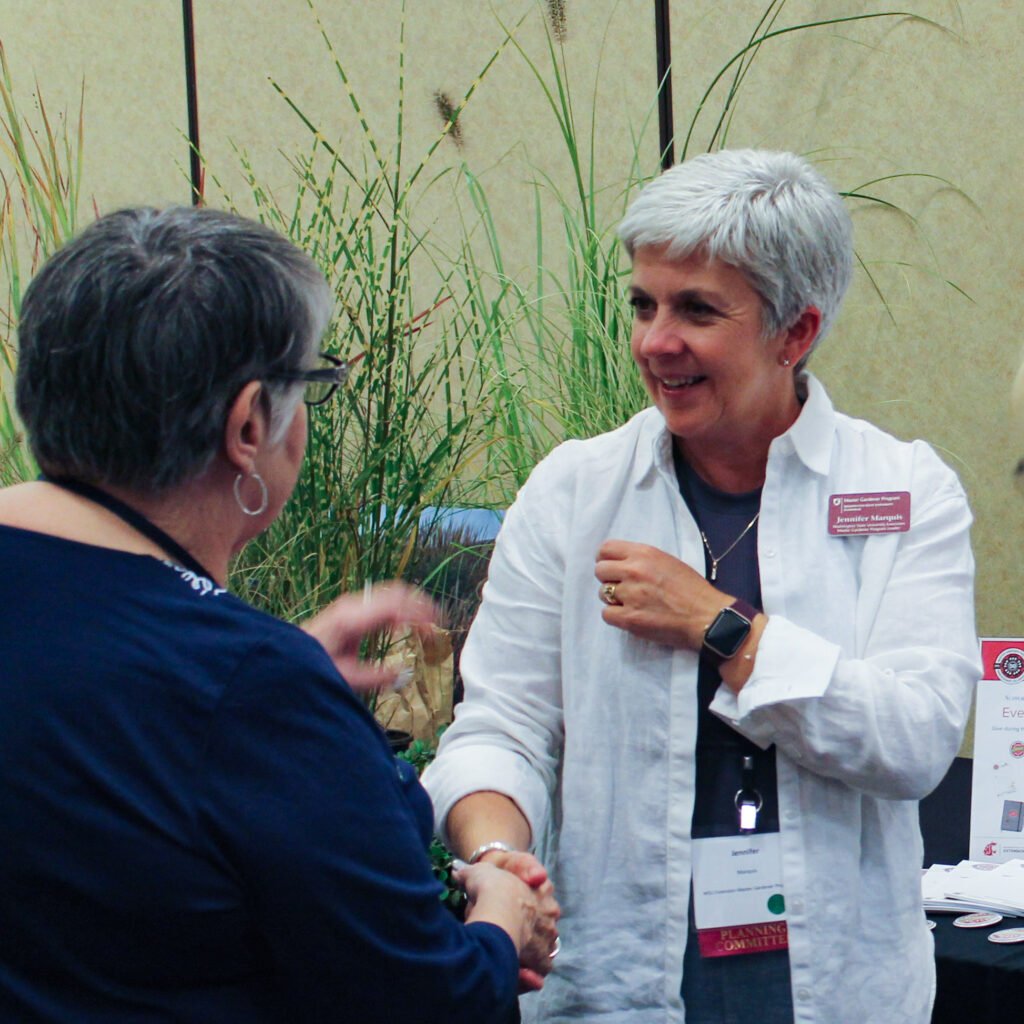 The Master Gardener Foundation of Washington State (MGFWS) partners with Washington State University to host the WSU Master Gardener Advanced Education Conference to further the education of Extension Master Gardener volunteers on topics important to the environment in our State. The Conference is open to the public. The Conference provides significant WSU-approved Continuing Education to statewide Master Gardeners who serve our communities in Washington State and helps to train volunteers to be effective community educators in horticulture and environmental stewardship by providing science-based information generated from research at WSU and other university systems.
BECOME A VENDOR/EXHIBITOR IN OUR MARKETPLACE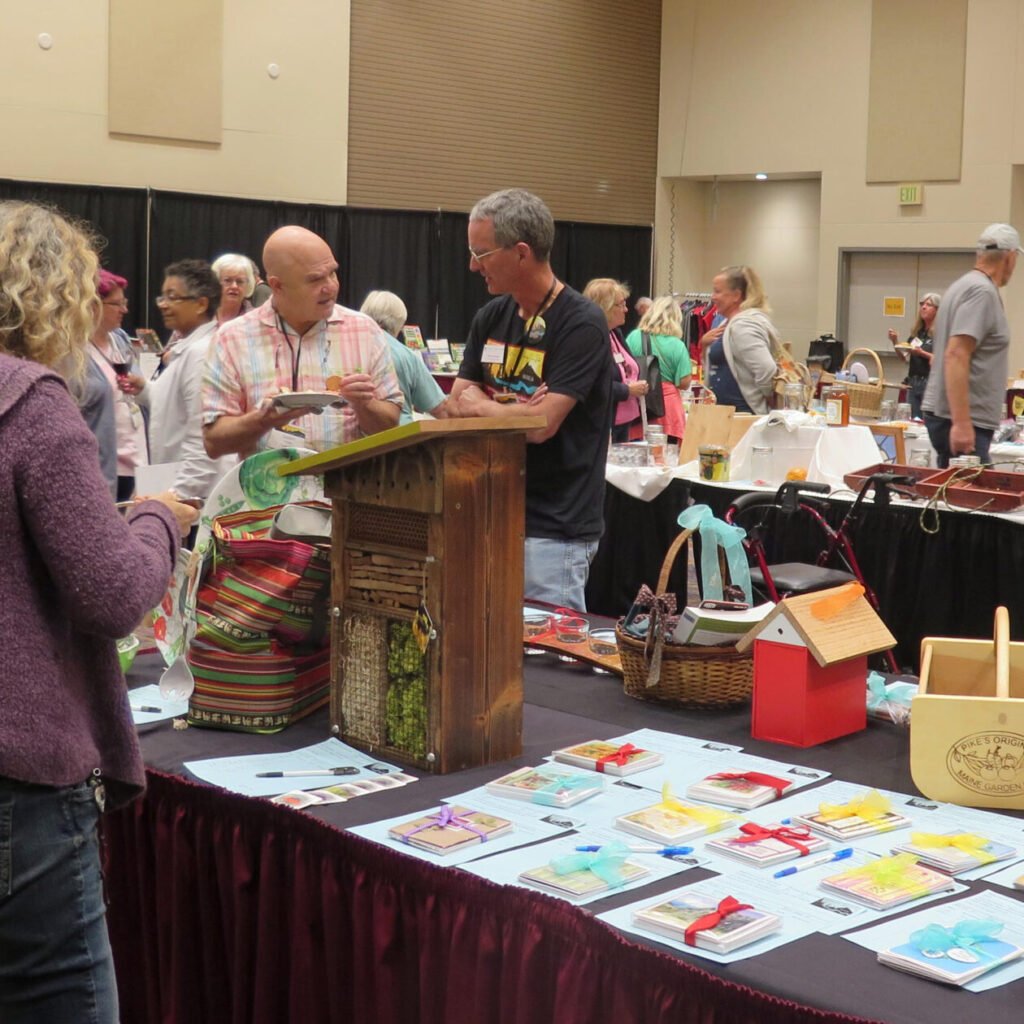 The Garden Gate Marketplace is a space where local nonprofits, artisans, and companies showcase their products, services, and information.
This is a great fit for anyone wishing to sell garden-related products, specialty plants and seeds, books and periodicals, clothing, tools and irrigation products, garden furniture and art- to name a few – to an audience of eager customers!
Exhibitors can demonstrate their products and show their services – if they don't wish to sell from their booth. This is a perfect place for landscape services, local utilities, equipment retailers, irrigation innovators, etc.
---